Bhansali
Bhansali captures timeless beauty through sophisticated design, meticulous craftsmanship and impeccable service. As a design-driven company, we create jewelry which works as special as it looks. A promise we call wearable luxury.
We're still working on this space.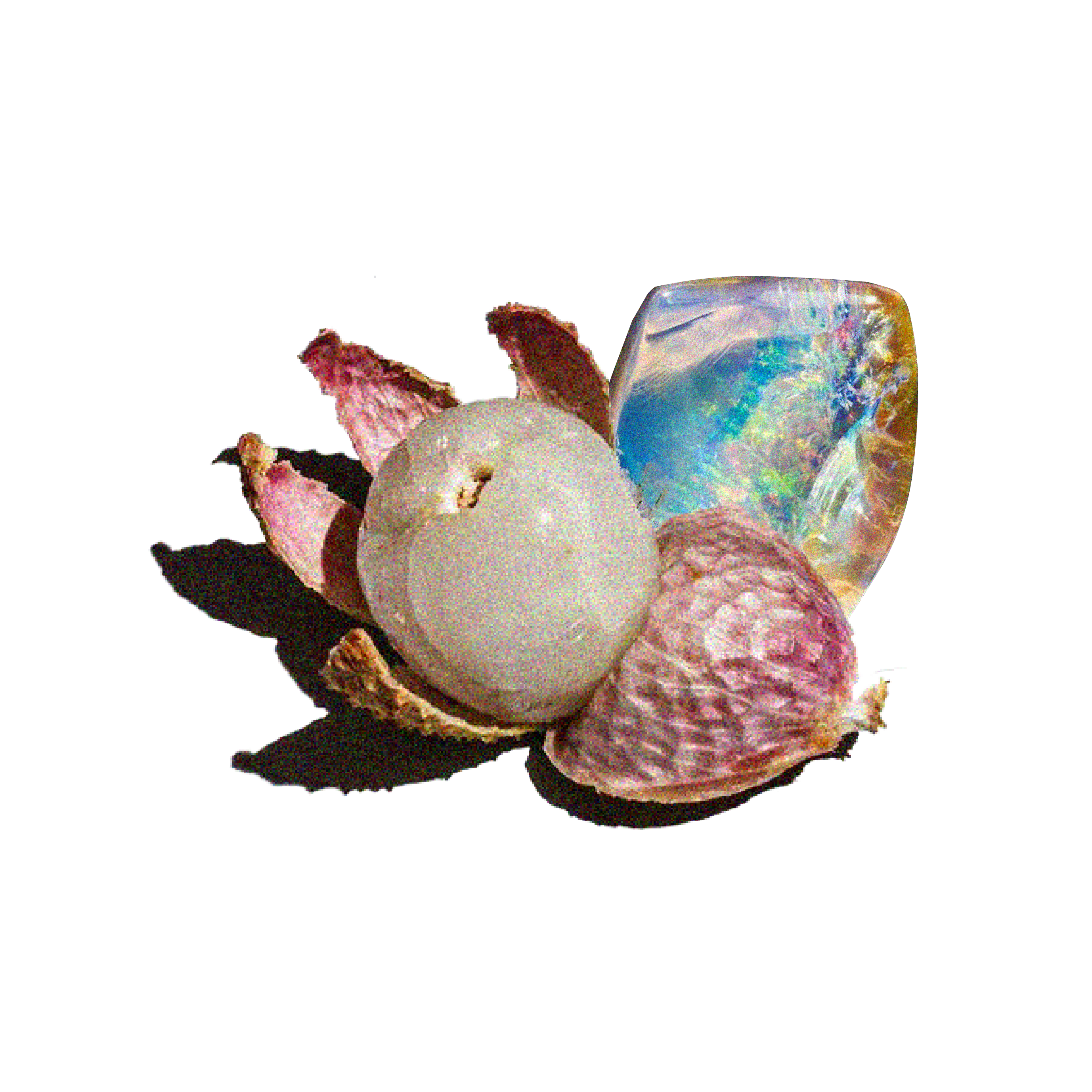 Sign up to our Newsletter to get notified when this Jeweler is finally stocked with us.
---
You're viewing 1-0 of 0 products
This week I posted an 80s mom look which involved a crisp white shirt. The next day I was inspired to wear another shirt. Sometimes I think I wear ...

We reached out to our favorite women and asked them what their favorite or dream piece of jewellery is because what is life without a little day time dress up?

  "Ishraq is the next step in the evolution of my exploration of what I call frozen movement."       TOD: We absolutely love the continuity ...