Nuun
Nuun Jewels was founded in 2014 by Nourah AlFaisal. Based in Paris, Nuun designs high jewellery collections, with unique or made to order pieces. Each one is based on its designer's East and West inspirations, and the superb craftsmanship of Place Vendôme workshops combining centuries's traditions with the best of high technologies. Nuun's beautiful creations have been featured in Vogue, Elle, style.com, Grazia and many other publications since its launch.
We're still working on this space.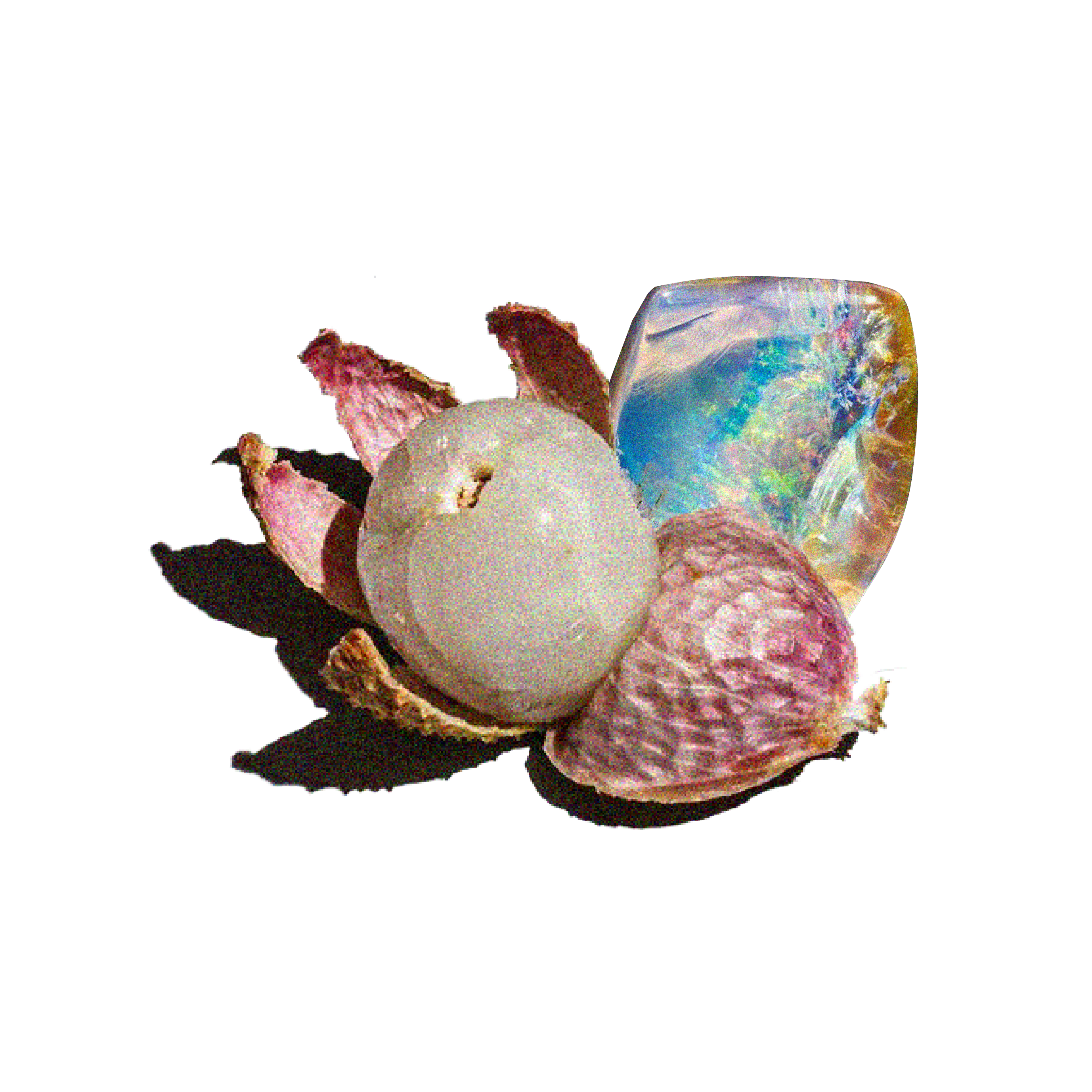 Sign up to our Newsletter to get notified when this Jeweler is finally stocked with us.
---
You're viewing 1-0 of 0 products
This week I posted an 80s mom look which involved a crisp white shirt. The next day I was inspired to wear another shirt. Sometimes I think I wear ...

We reached out to our favorite women and asked them what their favorite or dream piece of jewellery is because what is life without a little day time dress up?

  "Ishraq is the next step in the evolution of my exploration of what I call frozen movement."       TOD: We absolutely love the continuity ...