Krisonia
Krisonia MILANO – Was set up in 2011 by two Italian siblings; Zarmine and Vace. After working for years in the family jewelry business – a leader in the Milanese industry, they chose to create a new, elegant, charming young design.  Milano is where they have both grown up: the busy, vibrant, and fashionable city whose traits are undoubtedly reflected in their creations. Thanks to their trusted master craftsmen, and their expertise in the field, the project came to life with great success in 2011.
We're still working on this space.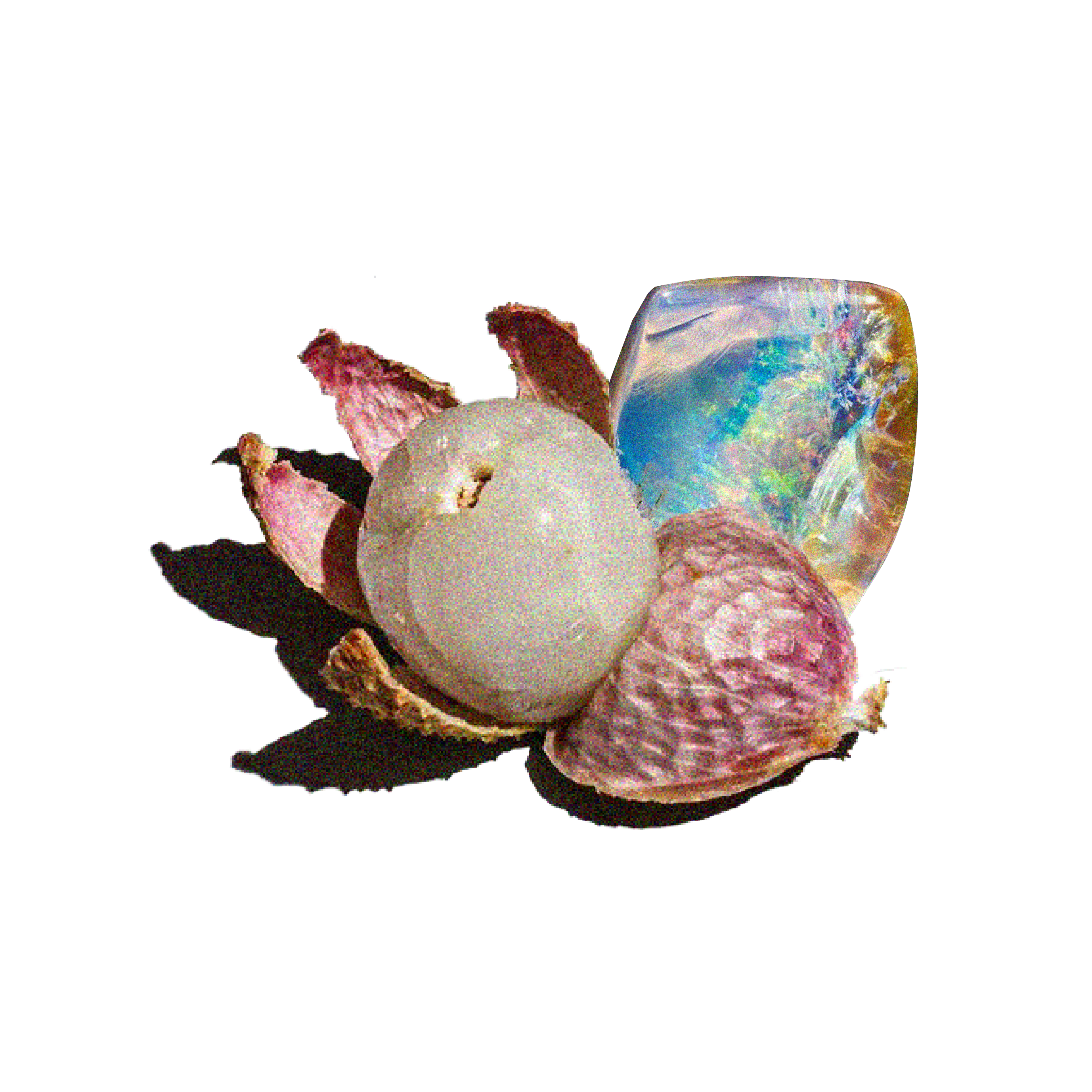 Sign up to our Newsletter to get notified when this Jeweler is finally stocked with us.
---
You're viewing 1-0 of 0 products
This week I posted an 80s mom look which involved a crisp white shirt. The next day I was inspired to wear another shirt. Sometimes I think I wear ...

We reached out to our favorite women and asked them what their favorite or dream piece of jewellery is because what is life without a little day time dress up?

  "Ishraq is the next step in the evolution of my exploration of what I call frozen movement."       TOD: We absolutely love the continuity ...