Charles Oudin
Charles Oudin is one of the oldest horological firms in France. Its founder came from a long line of clock and watchmakers from northwest France. Since the late 18th century, Charles Oudin has valued fine craftsmanship and technical excellence.
Today Charles Oudin takes that legacy even further by creating unique and timeless wristwatches for elegant and discerning women. Charles Oudin is located in Paris' Place Vendôme, which has long been an important centre for fashion, luxury and jewellery. 
We're still working on this space.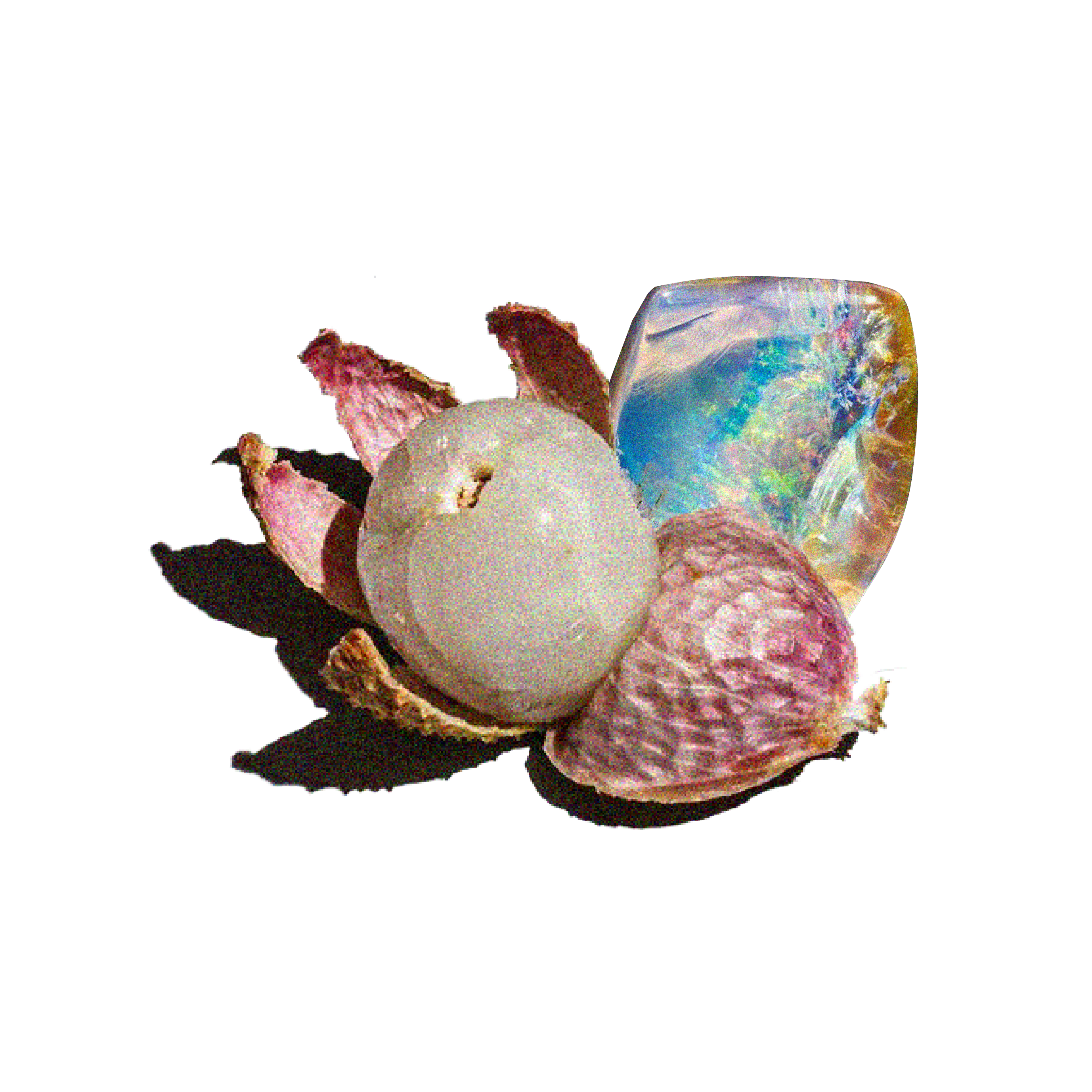 Sign up to our Newsletter to get notified when this Jeweler is finally stocked with us.
---
You're viewing 1-0 of 0 products
This week I posted an 80s mom look which involved a crisp white shirt. The next day I was inspired to wear another shirt. Sometimes I think I wear ...

We reached out to our favorite women and asked them what their favorite or dream piece of jewellery is because what is life without a little day time dress up?

  "Ishraq is the next step in the evolution of my exploration of what I call frozen movement."       TOD: We absolutely love the continuity ...