Customise with TheOverdressed
Because jewellery is personal it should also feel special, therefore, we believe in getting exactly what you want. We are happy to offer a customizable service, where you can be as demanding and as specific as you need to be, and we will gladly deliver. 
We are happy to work with any budget, nothing is too much trouble for us. 
We'd love to work with you on your next piece, get in touch with us here to make it happen. 
We're still working on this space.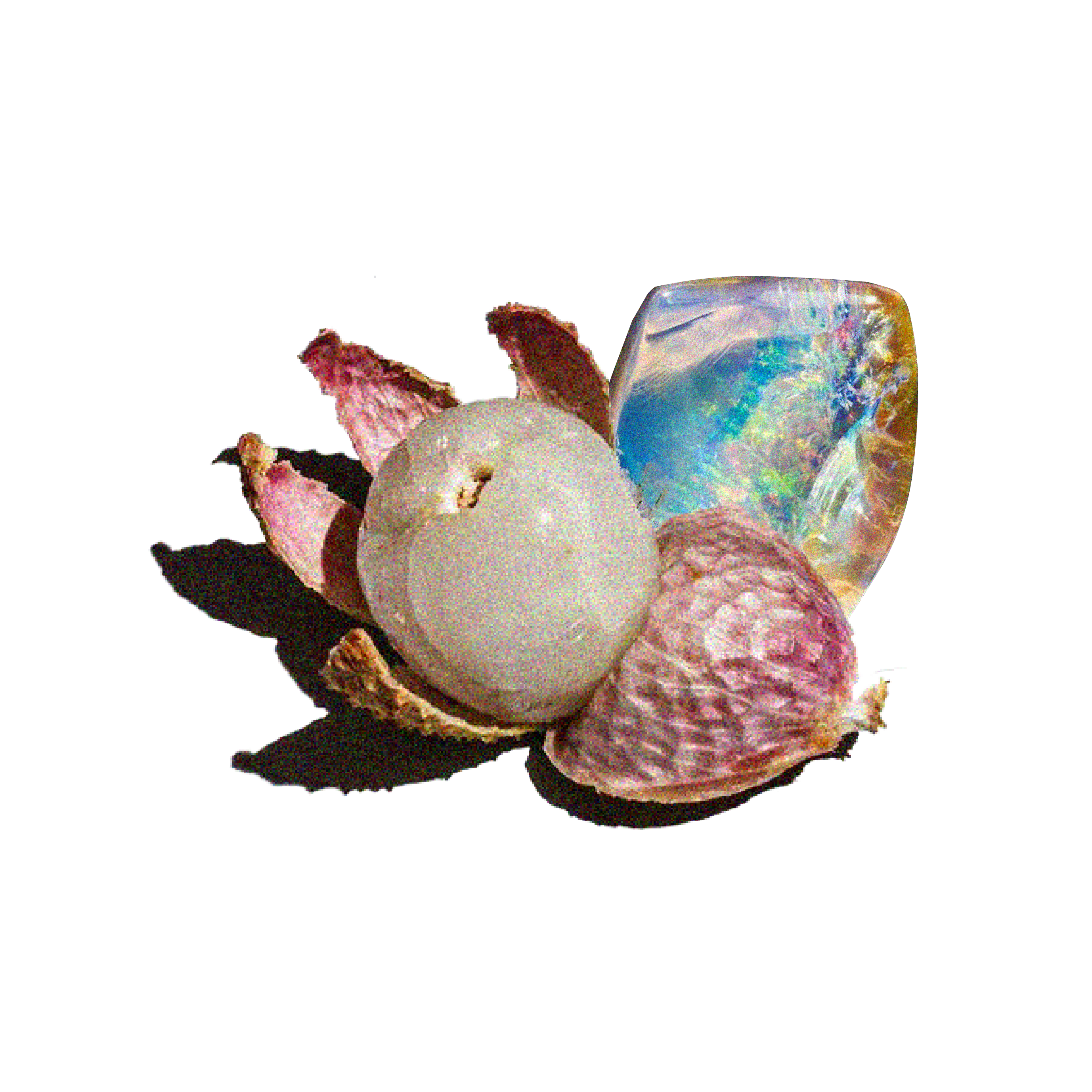 Sign up to our Newsletter to get notified when this Jeweler is finally stocked with us.
---
You're viewing 1-0 of 0 products
This week I posted an 80s mom look which involved a crisp white shirt. The next day I was inspired to wear another shirt. Sometimes I think I wear ...

We reached out to our favorite women and asked them what their favorite or dream piece of jewellery is because what is life without a little day time dress up?

  "Ishraq is the next step in the evolution of my exploration of what I call frozen movement."       TOD: We absolutely love the continuity ...