Ena.Iro
Ena.Iro started sketching her first pieces in 2010. She has always been extremely passionate about historical artifacts and antique architecture. These elements formed the foundation of her design aesthetic. Remaining captivated by ancient eras and civilizations, and keeping her African heritage as a guideline, she found her design voice in the fusion of opposites. Her aesthetic is simple yet sophisticated, noble and elegant, ethereal yet organic. The result is a collection of timeless and spectacular pieces that her collectors will love and treasure for many years to come.
We're still working on this space.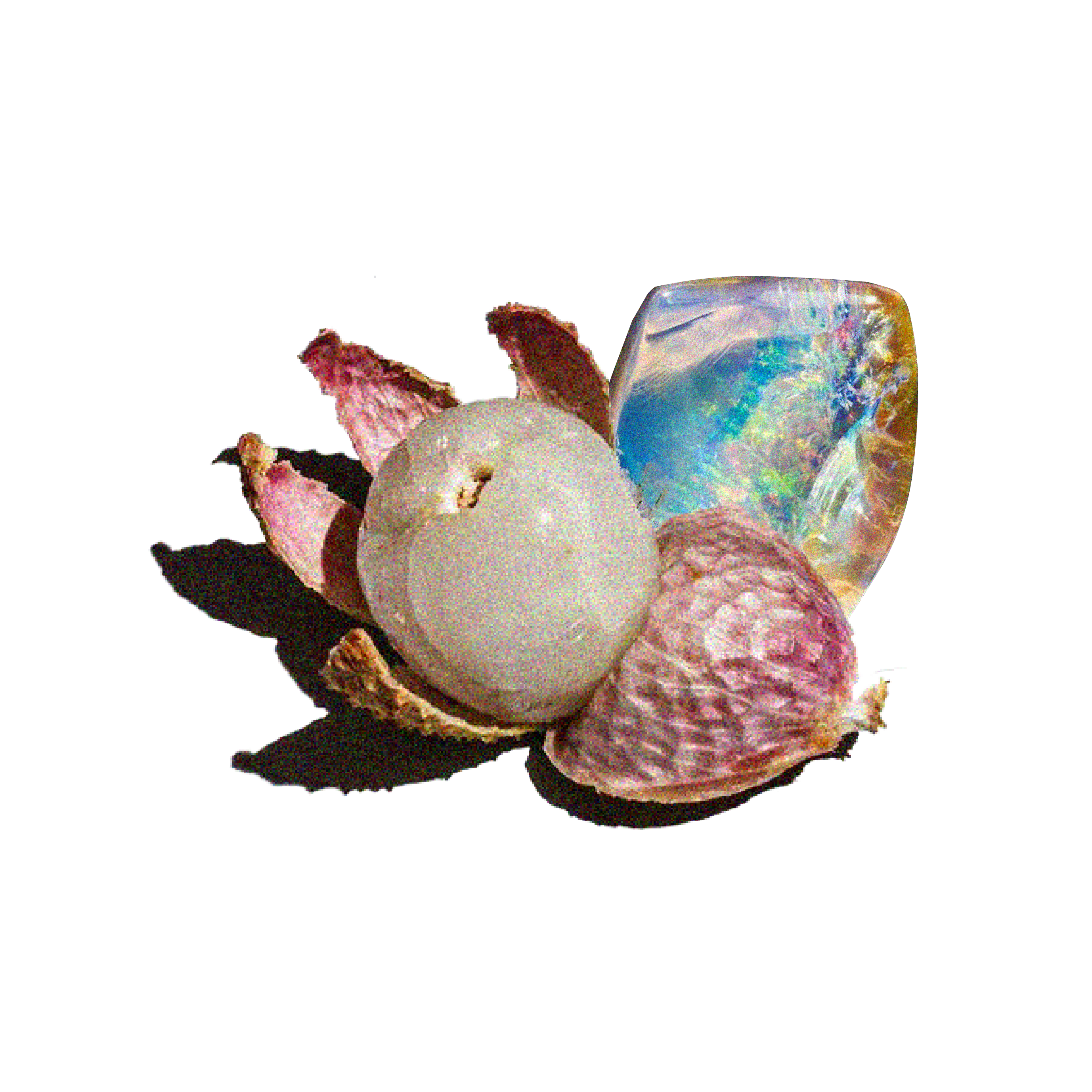 Sign up to our Newsletter to get notified when this Jeweler is finally stocked with us.
---
You're viewing 1-0 of 0 products
This week I posted an 80s mom look which involved a crisp white shirt. The next day I was inspired to wear another shirt. Sometimes I think I wear ...

We reached out to our favorite women and asked them what their favorite or dream piece of jewellery is because what is life without a little day time dress up?

  "Ishraq is the next step in the evolution of my exploration of what I call frozen movement."       TOD: We absolutely love the continuity ...