Jennifer Klein Couture x TheOverdressed
Jennifer Klein Couture and TheOverdressed introduce a tightly edited capsule collection entitled, Reve en Vert consisting of beautiful day to night wear. We value the importance of buying little, but buying well made and well produced beautifully executed pieces. This collection came about so naturally and organically as Jennifer shares the same values of sustainability and beauty.
We're still working on this space.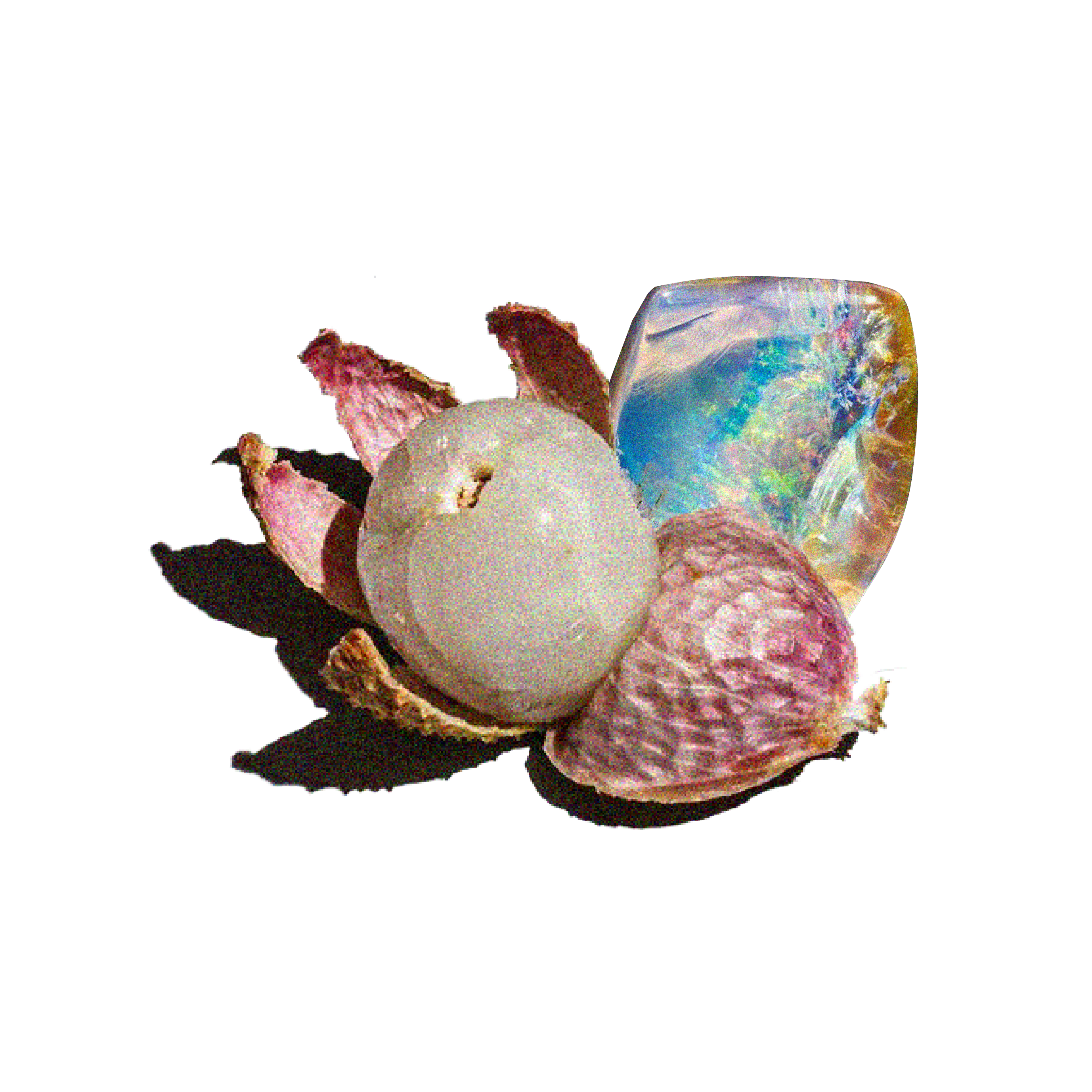 Sign up to our Newsletter to get notified when this Jeweler is finally stocked with us.
---
You're viewing 1-0 of 0 products
This week I posted an 80s mom look which involved a crisp white shirt. The next day I was inspired to wear another shirt. Sometimes I think I wear ...

We reached out to our favorite women and asked them what their favorite or dream piece of jewellery is because what is life without a little day time dress up?

  "Ishraq is the next step in the evolution of my exploration of what I call frozen movement."       TOD: We absolutely love the continuity ...